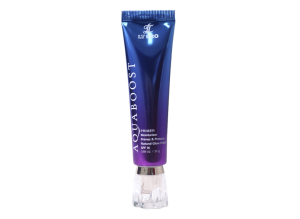 LT PRO Aquaboost Series Primer SPF 16
A primer that can simultaneously function as an everyday moisturizer and help provide protection against sun exposure. Can be used for all skin tones. Contains Light Scattering pigment to give a flawless makeup look and a healthy glow. Skin feels smoother, softer and healthier.
©COPYRIGHT PT. REMBAKA. ALL RIGHTS RESERVED.