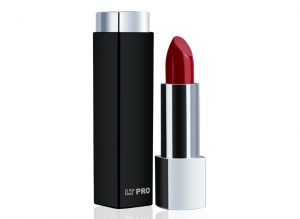 Containing:
– Sunflower Oil Ester as moisturizer.
– UV Filter for protection against sun exposure.
– Soft Focus Effect to conceal wrinkles.
– Vitamin E, Vitamin A, and Vitamin C as anti oxidant.
Available colors: Funky Red | Poppy Red | Magenta Pink | Sweet Berry | Coral Gold | Brown Nude | Punch Rose | Clover Peach | Fusion Rose | Nude Pink | Dazzling Rose.
©COPYRIGHT PT. REMBAKA. ALL RIGHTS RESERVED.