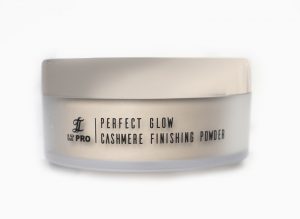 Perfect Glow Cashmere Finishing Powder
Transparent / colorless face powder used at the end of makeup. With a light, smooth texture and equipped with Light Scattering Particle & Pearl Pigment which can help disguise fine lines on the face, pores and give the final result a natural & smooth make-up look.
©COPYRIGHT PT. REMBAKA. ALL RIGHTS RESERVED.