Born in 2006, LT PRO was initially conceived by PT Rembaka as a selection for professional make up artists. Since 2009, it has expanded to meet the ever growing need for personal beauty products.
In recent years, LT PRO has also been supporting the fashion industry through major fashion events like Jakarta Fashion Week, Hong Kong Fashion Week, and Tokyo's Amazon Fashion Week.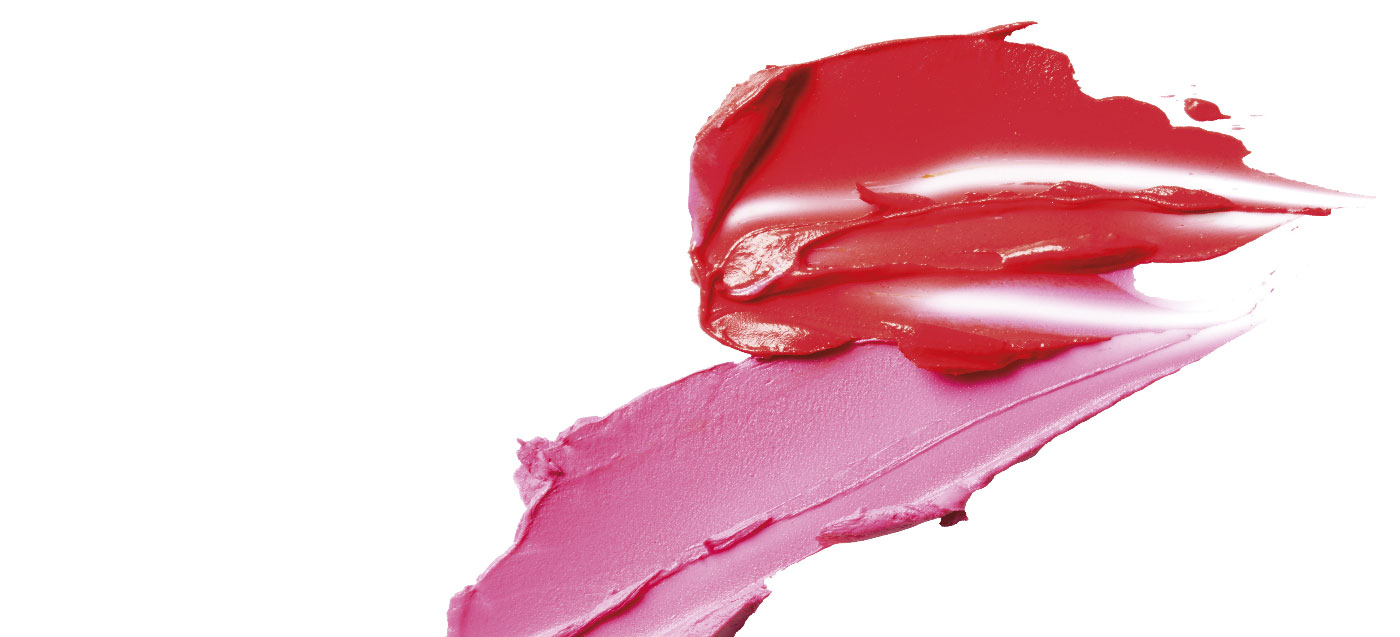 ©COPYRIGHT PT. REMBAKA. ALL RIGHTS RESERVED.